Are you wanting to move this year, but are having a hard time finding the right home for you? Inventory is at record lows right so it may make sense to build your next home, especially if you have very specific needs. The Twin Cities is booming real estate market, with a vast number of options to make your dream home a reality.
There are many options in the Twin Cities from custom builds on acerage to large developments with great amenities. Whatever your desires are, our professional REALTORS can assist you in finding the best builder for you. Use this list of top builders in the Twin Cities, according to BATC, to start doing your research and find what suits you best. The Spring Parade of Homes is just a few weeks away, where you can preview many of these builders and perhaps even get some great deals.
1. Lennar
2. CalAtlantic Homes
3. PulteGroup
4. D.R. Horton, Inc
5. Mattamy Homes
6. K. Hovanian Homes of MN, LLC
7. Hanson Builders Inc
8. Robert Thomas Homes, Inc
9. Gonyea Homes, Inc
10. M/I Homes
11. Capstone Homes, Inc.
12. KEY LAND HOMES
13. Country Joe Homes
14. Brandl Anderson Homes, Inc.
15. Charles Cudd Co. LLC
16. Eternity Homes, LLC
17. Sharper Homes, Inc.
18. Creative Homes, Inc.
19. LDK Builders, Inc.
20. Donnay Homes, Inc.
21. Progressive Builders, Inc.
22. Centra Homes, LLC
23. GBI Homes, Inc.
24. McDonald Construction, Inc.
25. Ron Clark Construction
When building new, it can be fun to incorporate some of the latest design trends. One trend for 2017 homes is reclaimed wood. Reclaimed wood has become extremely popular over the past few years, in everything from furniture to decor.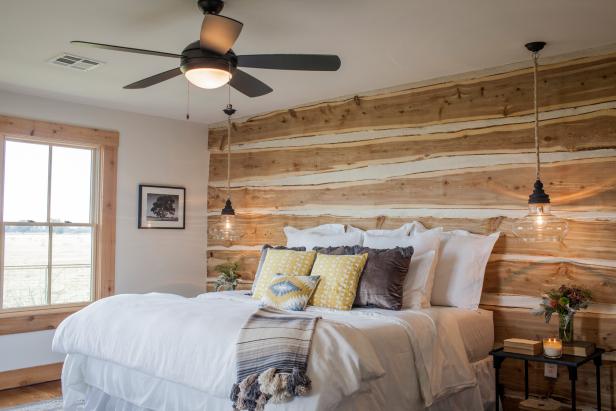 Courtesy of HGTV
Another big trend for 2017 is the farmhouse style. Lots of modern homes are being updated to look more like a rustic farmhouse especially in the suburbs. This style tends to focus on lighter or neutral colors mixed with traditionalpatterns and unique decor.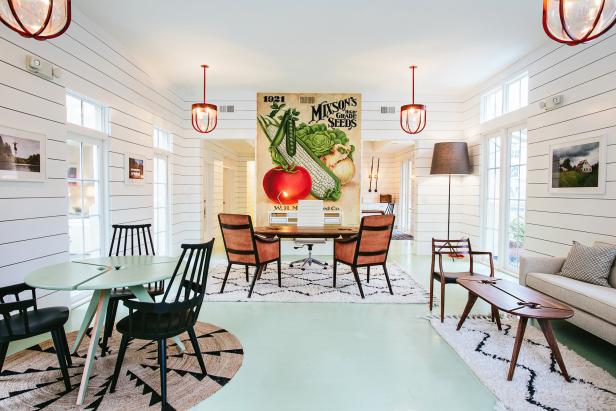 Courtesy of HGTV
Acrylic decor is also a trend that has been very popular over the past several years. Larger pieces such as coffee tables or television stands make almost any room come together.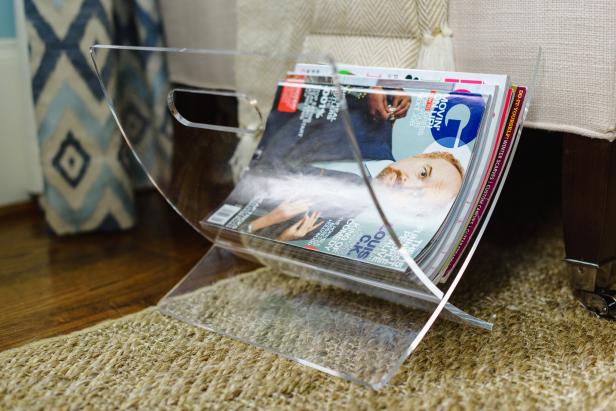 Courtesy of HGTV
In 2017 Navy will be the new black, it works well with grays and bright colors such as red or yellow. It can give any room a nice dark pop when paired with a light color or just white. 2017 is your year to make the most out of your new home with some style trends that are here to stay for a while.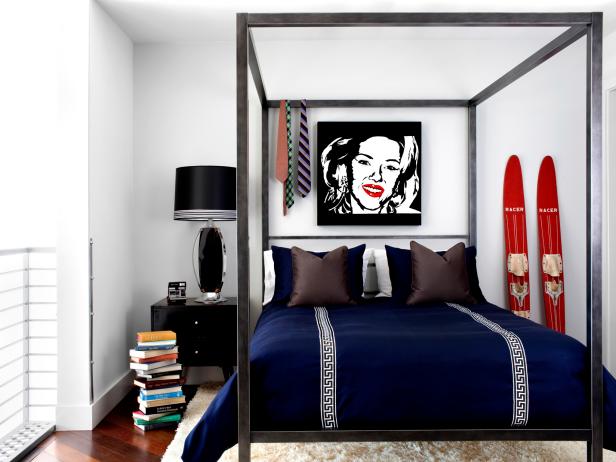 Courtesy of HGTV